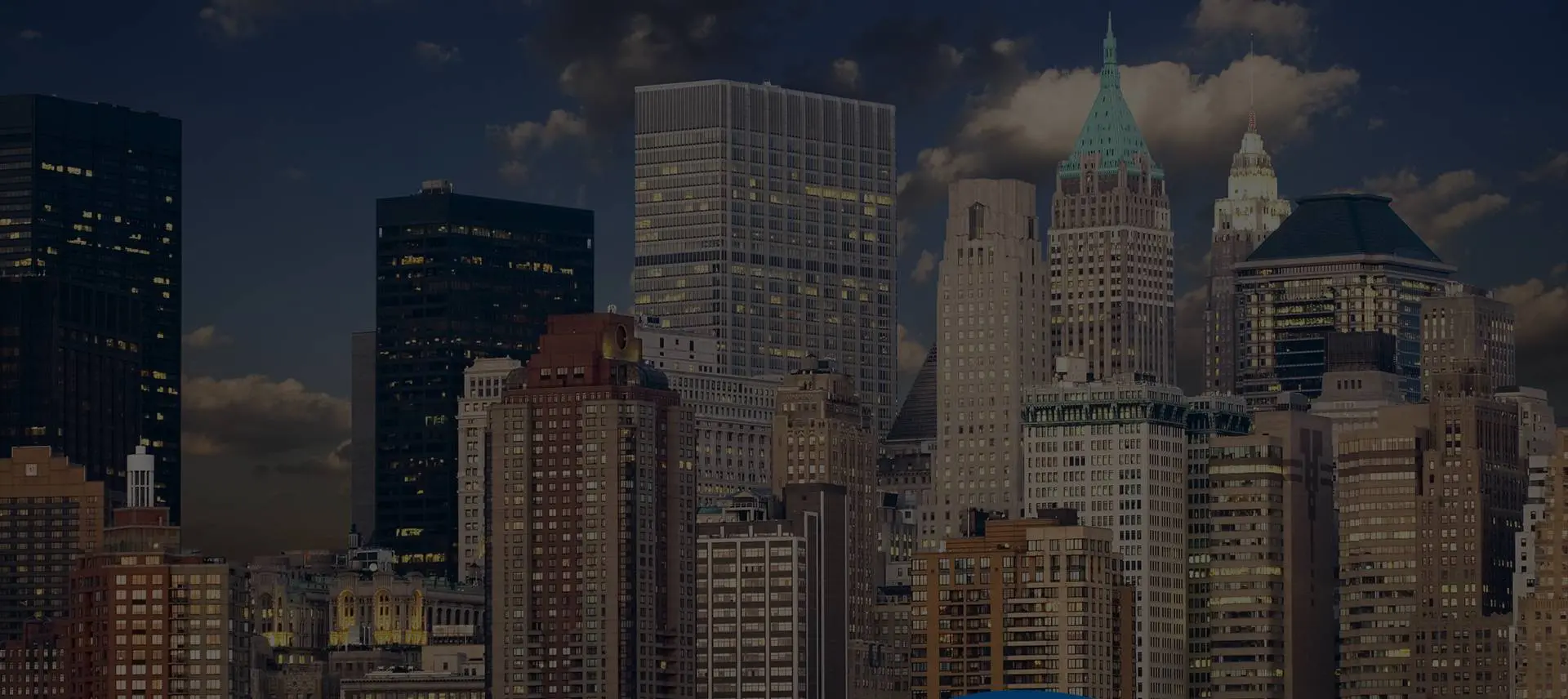 A Perfect Smile Guaranteed
Prosthodontics, General Dentistry, Cosmetic Dentistry, Invisalign, TMJ treatment, & More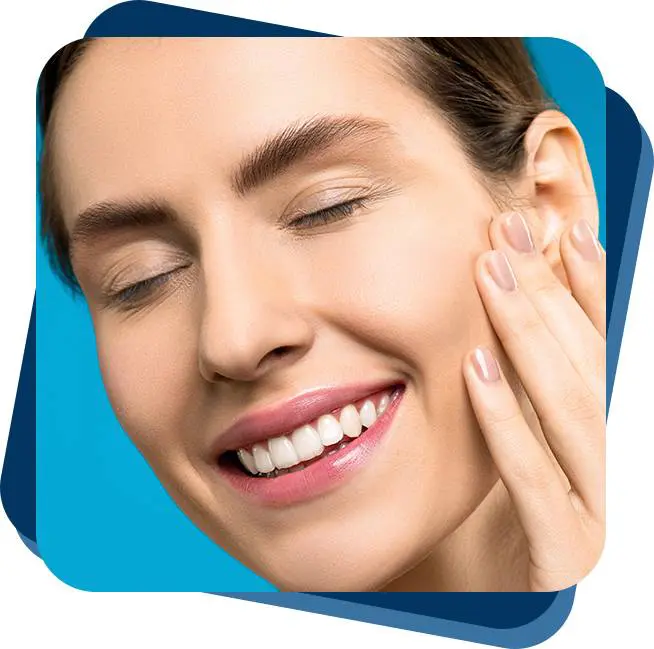 Full-service
Dental Practice
in New York City Since 1990
Jeffrey Pomerantz, DMD, is a Prosthodontist, specializing in Cosmetic and Complex Restorative Dentistry. In addition, we are a full-service dental practice in New York City that combines advanced treatment technologies and over three decades of experience to provide you with high-quality dental care.
We have been in operation since 1990 and are dedicated to providing all individuals with attractive smiles that create a lasting impression. We are a team of highly qualified and dedicated dentists driven by a commitment to maintaining your oral health.
We understand that dental care requirements vary with individuals and no one size treatment fits all. Our mission is to provide you with personalized treatment and care plans that deliver life-changing results.
Whether you need a regular check-up, pain management, preventive care, oral surgery, or cosmetic procedures to flaunt a beautiful smile, we have the knowledge and medical expertise to cater to all your dental needs. Our services include but are not limited to: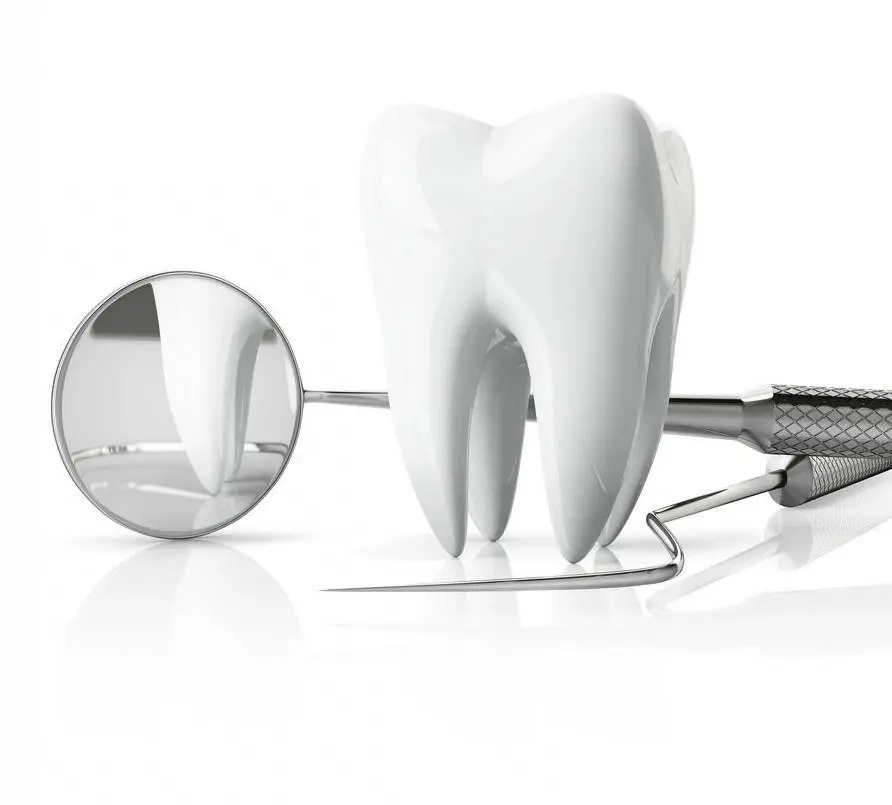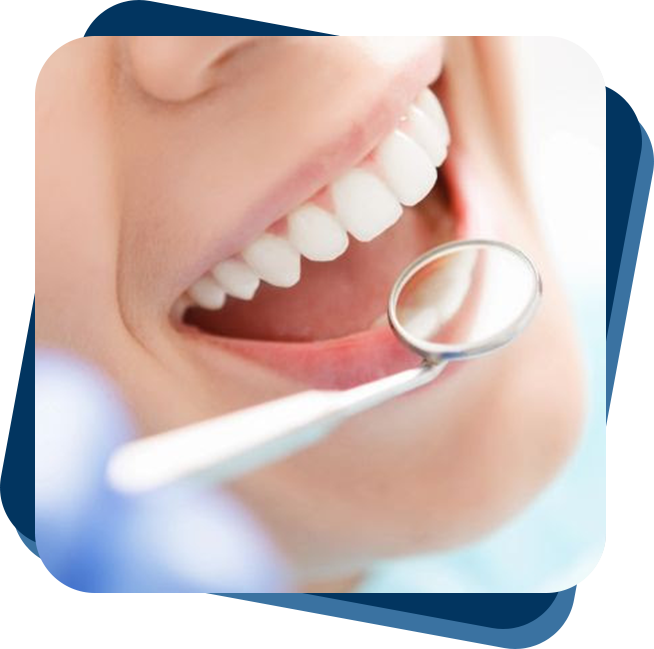 Here at Jeffrey Pomerantz, DMD, we have friendly and knowledgeable staff to make you feel comfortable and care for you in an environment of excellence.
We deploy a personalized approach to every case and use state-of-the-art equipment to meet and exceed your expectations. Our goal is to provide the best dental care possible at fair prices.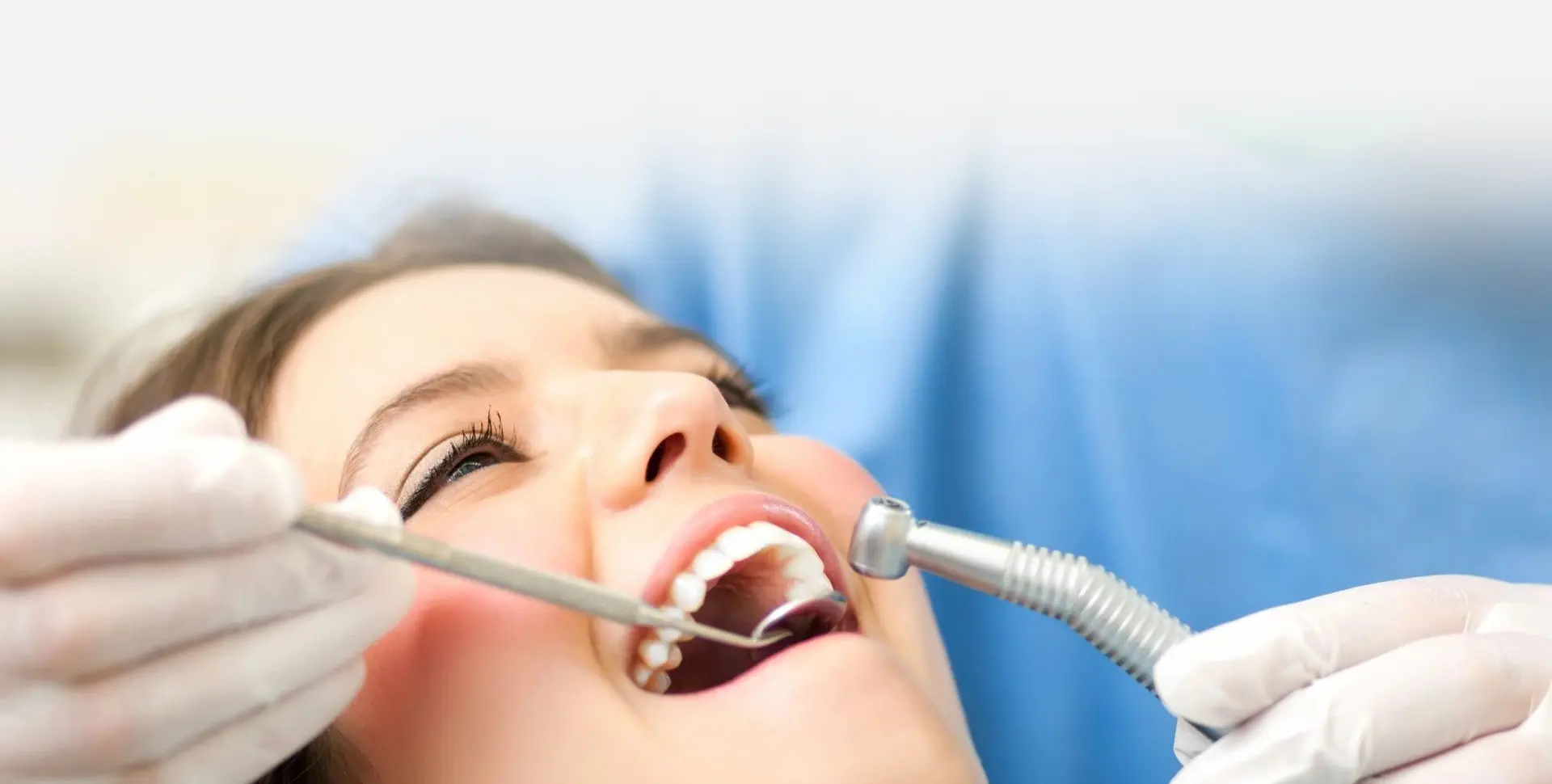 HERE'S WHAT OUR PATIENTS SAY...