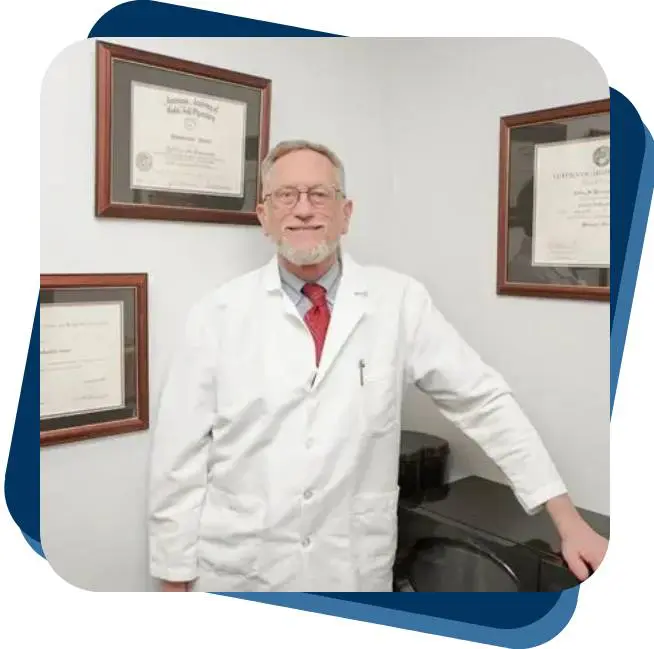 Dr. Pomerantz is originally from Albany, NY. He graduated from Ripon College in Wisconsin majoring in chemistry and biology. He did graduate study in radiation biology and received his DMD from Farleigh Dickinson University. After completing his dental degree, he served as a staff general dentist at Walter Reed Medical Center in Washington, DC. He then went on to a 3-year post-doctoral residency at the V.A. hospital in Wilmington, Delaware in Prosthodontics. Both at Walter Reed and his residency, he worked with patients who were medically compromised, requiring extensive dental treatment. He had a faculty appointment at the University of Pennsylvania as a prosthodontics consultant.
He has been published in the most prestigious dental and medical journals with articles on Prosthetic dentistry and has lectured internationally. While practicing in Santa Monica, California, he was on the staff of St. John's Hospital.
Currently, he maintains a private practice in Manhattan and is an Assistant Clinical Professor at Columbia University. Dr. Pomerantz is an avid skier who volunteers on the winter weekends as a ski patroller and keeps in shape in the off-season by running, bicycling, and swimming.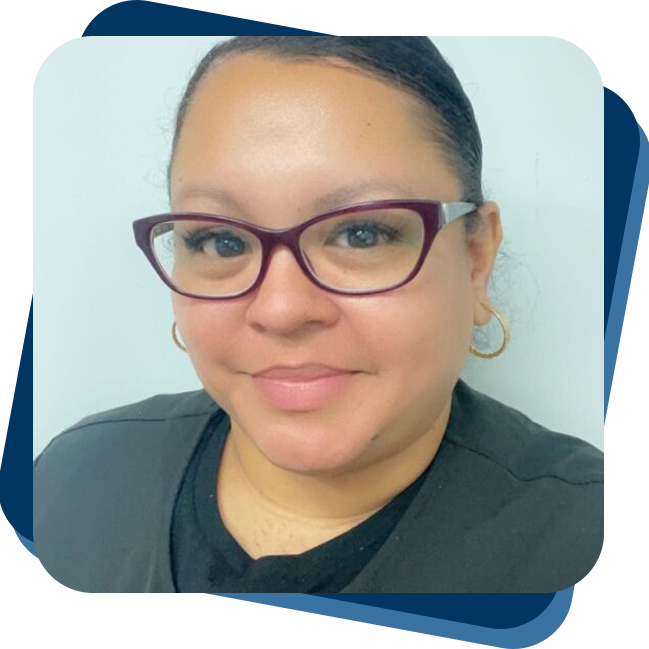 Esmeralda Merlo, Practice Manager
Esmeralda started her dental career in 2005 as a receptionist and quickly climbed her way to management. She earned her degree in Medical Administration from Monroe College and continued growing in the dental field receiving training and certifications from some of today's leading dental consulting companies. Esmeralda quickly became a part of our practice and won over our patients with her personality and vast knowledge of a dental practice. She acts as a liaison between our patients and their insurance providers in order to allow them the highest amount of coverage. Esmeralda enjoys interacting with patients and making sure their visit is pleasant.
Esmeralda was born and raised in Westchester, NY. When she isn't working she is enjoying her free time with her two daughters and son.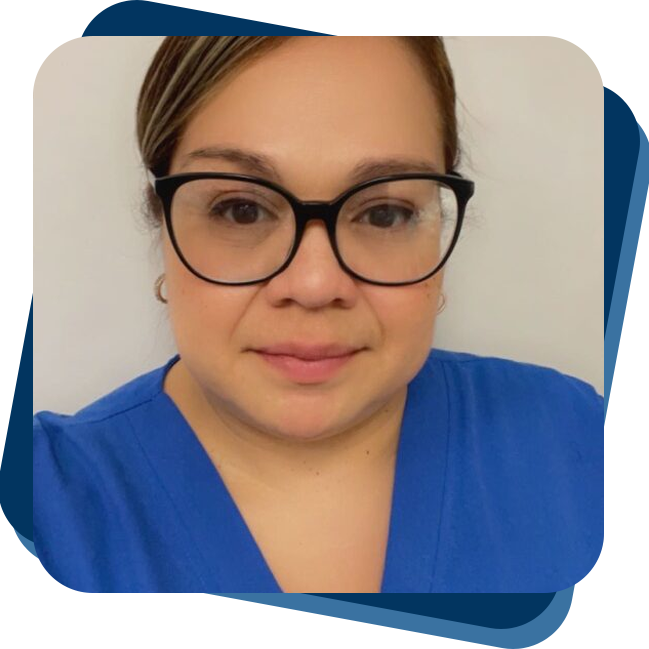 JoAnn Tirado, Head Dental Assistant
JoAnn received her certification for Dental Assistant from The New York School for Medical & Dental Assistants in 2004 and has been Dr. Pomerantz right hand since 2012. She plays an essential role in our practice helping our patients receive effective treatment to improve their dental health. JoAnn prepares patients for their treatment and assists during the procedure process. She is the most requested staff member in our practice by patients, for her compassion and excellent chairside manners.
JoAnn is originally a Brooklyn native now residing in Westchester, NY. JoAnn enjoys traveling with her daughter on her off time.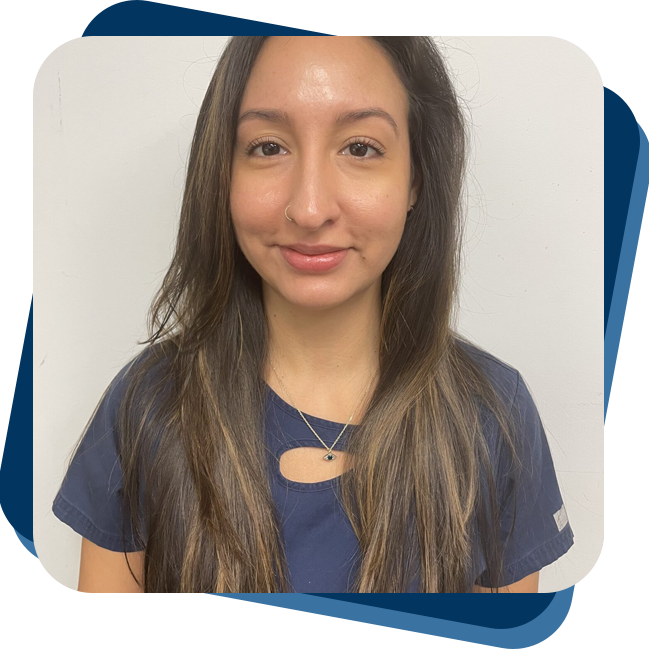 Michelle Arenas, Dental Hygienist
Michelle is a native New Yorker, born and raised in Queens, NY. She has been in the dental field since high school where she received her Dental Assistant certification in 2007. After 10 years as a Dental Assistant she attended New York City College of Technology where she graduated and became a Registered Dental Hygienist in 2017. She is a current member of the American Dental Hygiene Association. Michelle has quickly gained the trust of our patients. She takes pleasure in providing high quality care to her patients and educating them on keeping a bright healthy smile.
Michelle and her newlywed husband share a love for fitness and a love for their doggie Ziggy.